Private Office
Parexl Work Spaces
Parexl Work Spaces,Sector 63, B block,Noida,India
Be the first one to review
Published on October 2022
Facilities
Security Deposit
16% of Rent
Reception Hours
09:00 AM - 07:00 PM
Access Hours
09:00 AM - 07:00 PM
Licensing
Not suitable for licensing
Parking
Parking Fee
1,500.00 INR Monthly
Amenities
Housekeeping (Office Cleaning)
Location
Parexl Work Spaces,Sector 63, B block,Noida,India
About This Workspace
Parexl has significant experience managing dynamic community workspaces and events. This covers the entire gamut of facilities management. Our experience includes:
*Creating and managing Business support services arrangements
*Maintaining Client relationships and internal communications
*Service charges and collections
*Space design and interior design
*Third-party service liaison and oversight ( plumbing, electrical, cleaning, security, etc.) human resources management
*Event and program planning and management
*Day to day administration
Read more
Interested in this workspace?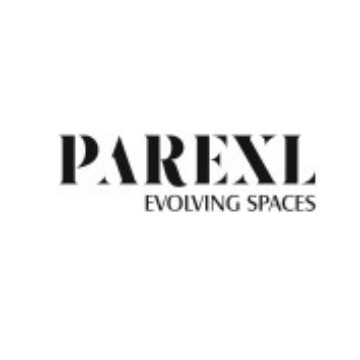 Available Now
40,000.00
INR / Monthly
40,000.00
INR / Monthly
Products and Services
This facility offers more products and services, explore.
Fixed desk
Hybrid Workspace / Fixed Desk
Parexl Work Spaces ,Sector 63, B block
Noida ,India
Meeting rooms
Hybrid Workspace / MEETING ROOM
Parexl Work Spaces ,Sector 63, B block
Noida ,India