Virtual Office
Regus Expo Centre
Sharjah Expo Centre,Al Taawun Street,Sharjah,United Arab Emirates
Be the first one to review
Facilities
Offerings
Choose from 3000+ locations as your own business address
Handling & signing for posts/parcels
Post pick up access (during business hours)
Ability to use this service for business registration
10% disc. on all office/meeting rooms/video conferencing bookings
Access to concierge and administration services - pay per 15 minutes
Access to printing with scanning and fax services on a pay as you use basis
Amenities
Housekeeping (Office Cleaning)
Location
Sharjah Expo Centre,Al Taawun Street,Sharjah,United Arab Emirates
About This Workspace
Our Sharjah Expo Centre business centre is in one of the newest Expo centres in the UAE. Adjacent to the Corniche with convenient connections to the E11, the UAEs longest road, it's a strategic location with excellent links to Dubai and the airport.
Drawing on demand from Sharjah's uniquely diverse business community, the exhibition centre is a landmark building. Modern, innovative, and sure to impress your clients.
Read more
Interested in this workspace?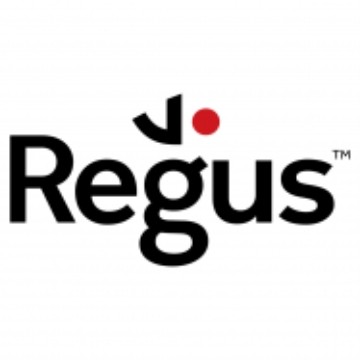 Products and Services
This facility offers more products and services, explore.
Private office
Hybrid Workspace / Private Office
Sharjah Expo Centre ,Al Taawun Street
Sharjah ,United Arab Emirates
Meeting rooms
Hybrid Workspace / MEETING ROOM
Sharjah Expo Centre ,Al Taawun Street
Sharjah ,United Arab Emirates
Hybrid Workspace / Memberships
Sharjah Expo Centre ,Al Taawun Street
Sharjah ,United Arab Emirates
Hybrid Workspace / Memberships
Sharjah Expo Centre ,Al Taawun Street
Sharjah ,United Arab Emirates
Hybrid Workspace / Memberships
Sharjah Expo Centre ,Al Taawun Street
Sharjah ,United Arab Emirates