Choose Your Hive
Choose Your Hive
Search for serviced office spaces in top cities in UAE
Search for serviced office spaces in top cities in UAE
More Hives from Bisdesk
More Hives from Bisdesk
If you're a larger firm with more specific needs, our experienced advisors can help you locate the right solution.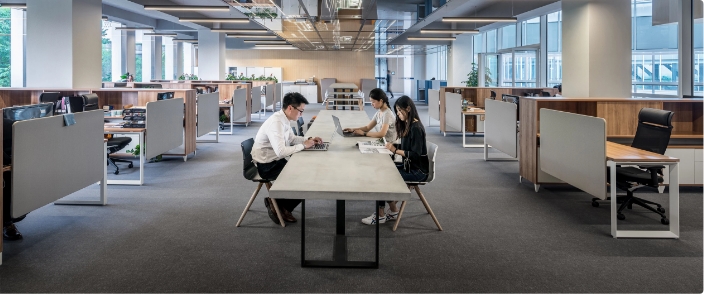 ALWAYS VALUE FOR MONEY GUARANTEED
Hello! Someone wants
to see Your Space.
Interested in being a host?
We'll help you market your office space.
Not able to find what you are looking for?
Talk to our team and get the perfect solution for your office space needs
Talk To Our Advisor