For businesses of any size, just book and pay hourly, daily or monthly.
Discover The Best Coworking Spaces In The UAE
Flexible workspaces with the most positive user reviews
Large Managed Workspaces
Brand and customize your entire office to match your team's work styles, design preferences, and business needs.

Suitable for team of 30 or more persons.
Learn More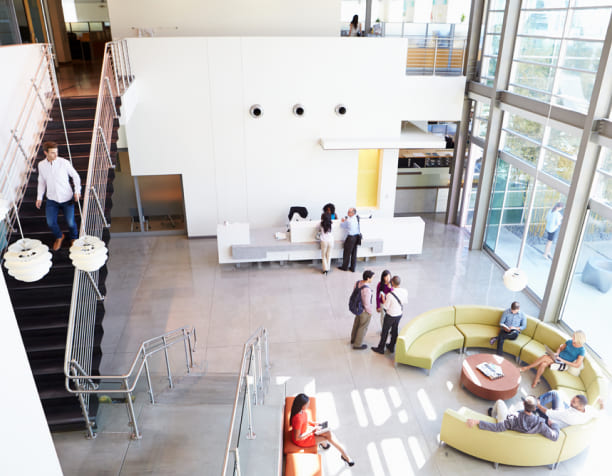 The World's Top Companies Trust Bisdesk
From startups to Fortune 500s,find their workspaces through us!
Choice
Choose from a wide range of
workspace options.
Vetted
Fully verified facilities to ensure
your standards are met.
Affordable
Always value for money
guaranteed!
$listYourSpace; ?>
Can't Find What
You are Looking for?
Chat to a Bisdesk workspace expert now
Speak with one of our workspace specialist to
discover the best option for your flexible
office space needs.