PRIVATE OFFICE / MEMBERSHIP
Regus Musaffah
B1,Cubes Park ICT,Abu Dhabi,United Arab Emirates
Be the first one to review
Facilities
Office Capacity
No Discount Offered
Offerings
Available in centre or network access
Walk-in access to Regus business lounges and cafes
FREE internet access and refreshments on every visit
10% disc. on select products
Access to professional administrative support
Members' newsletter with special offers from Regus and our partners
Preferred rates on office supplies and shipping
Amenities
Location
B1,Cubes Park ICT,Abu Dhabi,United Arab Emirates
About This Workspace
Serviced offices, hotdesks, meeting rooms and coworking space – they are all ready to help you make a success of business at this new, modern business centre. This great-quality building is located in the growing industrial area, adjacent to the main business island of Abu Dhabi. The offices along the perimeter enjoy great natural light and offer a professional environment for any business.
It's attractive to work in and is impressive for clients to visit. Your business neighbours include automotive and construction sector companies. The workspace is in a good position for any business working with the Mussafah port facility, including logistics and port services, and companies in aviation.
Read more
Interested in this workspace?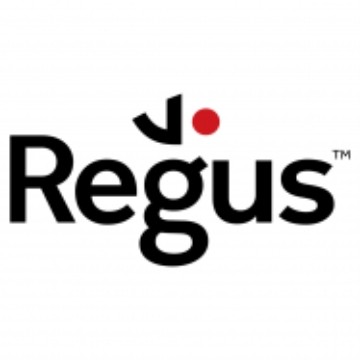 Available Now
2,589.00
AED / Monthly
2,589.00
AED / Monthly
Products and Services
This facility offers more products and services, explore.
Private office
Hybrid Workspace / Private Office
B1 ,Cubes Park ICT
Abu Dhabi ,United Arab Emirates
Meeting rooms
Hybrid Workspace / MEETING ROOM
B1 ,Cubes Park ICT
Abu Dhabi ,United Arab Emirates
Hybrid Workspace / MEETING ROOM
B1 ,Cubes Park ICT
Abu Dhabi ,United Arab Emirates
Virtual Office
Hybrid Workspace / Virtual Office
B1 ,Cubes Park ICT
Abu Dhabi ,United Arab Emirates
Hybrid Workspace / Virtual Office
B1 ,Cubes Park ICT
Abu Dhabi ,United Arab Emirates
Hybrid Workspace / Virtual Office
B1 ,Cubes Park ICT
Abu Dhabi ,United Arab Emirates