Private Office
Corrazone
Panadan Ventures Pvt. Ltd,Kalamassery,Kochi,India
Be the first one to review
Facilities
Security Deposit
8% of Rent
Reception Hours
08:00 AM - 08:00 PM
Access Hours
08:00 AM - 08:00 PM
Amenities
Housekeeping (Office Cleaning)
Location
Panadan Ventures Pvt. Ltd,Kalamassery,Kochi,India
About This Workspace
Corrazone is a co-working space located at the heart of the city yet away from its hustle-bustle. We nurture and incubate budding businesses into blooming flowers. We believe that a workplace should never be the old 9-5 rather a place where you can be free, enjoy the fresh air and always be on top of your game at work. To that, we provide eco-friendly and flexible desk spaces, so you don't have to be confined to a single location alone.
At Corrazone, we provide businesses with all the help they may need in their journey to a successful venture. From registration to finding investors to making your business fly, we are here to help you at any time. We help ventures jump over hurdles by providing the support they need ensuring they have a smooth-running business.
To sit in the shade of a fine day and to look upon verdure is the perfect refreshment. Corrazone is designed in such a way that after a busy schedule you always walk out into a beautifully landscaped garden that will calm your mind. Offices are lined with indoor plants so that you can have a stress-free day of work.
Women entrepreneurs have faced a path always riddled with challenges. At Corrazone we encourage women start-ups and help them pave their way to success. Corrazone itself being a women entrepreneurship, believe that women bring a diverse set of skills to the table and they just need a strong support system.
Read more
Interested in this workspace?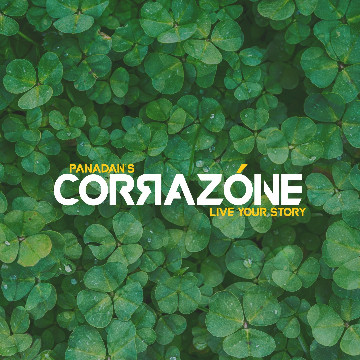 Available Now
24,000.00
INR / Monthly
24,000.00
INR / Monthly
Products and Services
This facility offers more products and services, explore.
Fixed desk
Hybrid Workspace / Fixed Desk
Panadan Ventures Pvt. Ltd ,Kalamassery
Kochi ,India
Meeting rooms
Hybrid Workspace / MEETING ROOM
Panadan Ventures Pvt. Ltd ,Kalamassery
Kochi ,India
Virtual Office
Hybrid Workspace / Virtual Office
Panadan Ventures Pvt. Ltd ,Kalamassery
Kochi ,India