Virtual Office
Oahfeo Dreams
Oahfeo Frappe,Sector 46,Gurugram,India
Be the first one to review
Published on November 2022
Facilities
Offerings
Mailing Address
Amenities
Housekeeping (Office Cleaning)
Location
Oahfeo Frappe,Sector 46,Gurugram,India
About This Workspace
Oahfeo Dreams Pvt. Ltd. is an integrated services company specializing in real estate consulting and provides property solutions to multi-national corporations, large & small Indian companies and high net-worth individuals.
We at Oahfeo strive to work towards the best interest of our clients by building a relationship of trust through commitment and integrity with honest & ethical business practices.
In the area of real estate, our services encompass identification of appropriate real estate options that correspond to your needs
Read more
Interested in this workspace?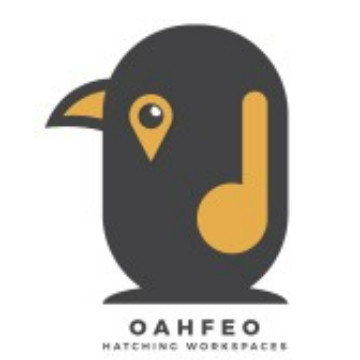 Products and Services
This facility offers more products and services, explore.
Private office
Hybrid Workspace / Private Office
Oahfeo Frappe ,Sector 46
Gurugram ,India
Fixed desk
Hybrid Workspace / Fixed Desk
Oahfeo Frappe ,Sector 46
Gurugram ,India
Meeting rooms
Hybrid Workspace / MEETING ROOM
Oahfeo Frappe ,Sector 46
Gurugram ,India