Private Office
MyBranch Ludhiana
Sandhu Tower,Ferozepur Road,Ludhiana,India
Be the first one to review
Published on January 2022
Facilities
Security Deposit
25% of Rent
Reception Hours
09:30 AM - 07:00 PM
Access Hours
09:00 AM - 08:00 PM
Licensing
Not suitable for licensing
Amenities
Housekeeping (Office Cleaning)
Location
Sandhu Tower,Ferozepur Road,Ludhiana,India
About This Workspace
Ludhiana is on the list of smart cities developed by the government of India and has been ranked as the easiest city in India for business according to the World Bank. MyBranch offers coworking spaces, shared office spaces, meeting & training rooms, conference rooms, work stations and more.
If you are looking for an office space for your business in Ludhiana, we have it all for you. If it is a business, it has to grow. Growth in business also means growth in infrastructure. The benefit of using a flexible office space for your business is that it helps you save a lot of money which otherwise could be used for buying a traditional office space.
MyBranch offers move-in ready offices and the office customized to your business needs. We have three variants of space: Shared Office Space, Managed Office Space and Virtual Office Space. Under Shared Space, you get a partitioned workplace within the coworking space while enjoying all the amenities. Under Managed Office Space, you actually need not to do anything. We will scout for a location, set up an office and manage it on your behalf. You just work while we manage everything. And Virtual Office is when you just need a business address while you don't have any physical office in your name. It is best for GST registration and postal communication. We have our staff at the office to take care of your important calls and mails.
Getting coworking space in Ludhiana is now easy. Get fully personalized, furnished coworking office space that meets your work style. With greater cost transparency, increased speed of marketability and more business agility, you need a tailor-made solution to reduce infrastructure costs and expand your reach. The flexible workspace solutions are best if you look for cost-effective space alternatives to conventional office space.
Read more
Interested in this workspace?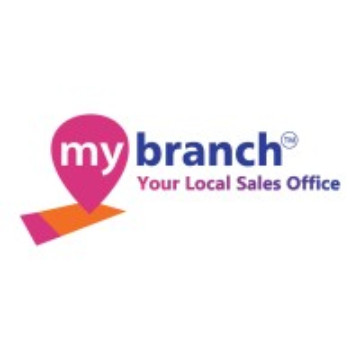 Available Now
14,000.00
INR / Monthly
14,000.00
INR / Monthly