Private Office
Nexus Spaces - AB Road
Vishal Astra,AB Road,Indore,India
Be the first one to review
Facilities
Security Deposit
16% of Rent
Reception Hours
09:00 AM - 08:00 PM
Access Hours
09:00 AM - 08:00 PM
Licensing
Not suitable for licensing
Parking
Paid Parking
No, Parking Included in the Rent
Amenities
Housekeeping (Office Cleaning)
Location
Vishal Astra,AB Road,Indore,India
About This Workspace
Breaking the stereotype, here comes Nexus, a coworking space in Indore which provides you premium professional and easy-comfortable environment. It would be a great pleasure to work at a place where work does not feel like work. Nexus spaces keep you really sorted because you need not do anything except your work. All other things are managed by the management of the coworking space. You need not bother about the office management, internet, tea/coffee or stationary you need while working there because all these facilities are already available for you in Nexus coworking space in Indore.
It provides you with the freedom to work at any corner or room of the co-working space. Also, it has a conference room, meeting room, open working space, smoking zone, common reception, etc. Nexus coworking space in Indore could be the best place to work hassle-free. Apart from work you are provided with the recreational zone in the co-working space where you can play games like chess, ludo, carrom, etc. If you are tired of working in a room or space you took then you have all the liberty to go and work in an open terrace. This coworking office space in Indore is a great working place where you feel less burdened and have to only focus on your work.
Read more
Interested in this workspace?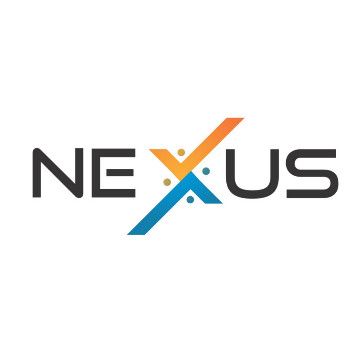 Available Now
14,000.00
INR / Monthly
14,000.00
INR / Monthly
Products and Services
This facility offers more products and services, explore.
Fixed desk
Hybrid Workspace / Fixed Desk
Vishal Astra ,AB Road
Indore ,India
Meeting rooms
Hybrid Workspace / MEETING ROOM
Vishal Astra ,AB Road
Indore ,India
Hybrid Workspace / MEETING ROOM
Vishal Astra ,AB Road
Indore ,India