Private Office
MyBranch Imphal
Singjamei chinga mathak nameirakpam,Singjamei,Imphal,India
Be the first one to review
Published on February 2022
Facilities
Security Deposit
25% of Rent
Reception Hours
09:00 AM - 08:00 PM
Access Hours
09:00 AM - 08:00 PM
Licensing
Not suitable for licensing
Amenities
Housekeeping (Office Cleaning)
Location
Singjamei chinga mathak nameirakpam,Singjamei,Imphal,India
About This Workspace
Working in a pleasant atmosphere makes the day happy, that's exactly what MyBranch's office space solution in Imphal-the capital of Manipur is offering.
Located at a range of 786 metres above the sea level ; the landscape is filled with lush greenery and scenic views. The city is a part of more than one tribes and their stories from the old days; however, with the modernisation the place is a buzzing destination for several commercial and business activities.
MyBranch is offering an office space that could suit multiple kinds of businesses; brands that are eyeing to explore and expand in the beautiful region of north eastern corner of India. The property is a wholesome setup that may house shared office arrangements or even a limited period virtual office desk coming with a GST registration.
One can plan and expand to get more business with MyBranch's systematic office sharing facility; this can be a great way to have a controlled spending with heaps of business development-raising the potential.
The shared office space can be rented with a collection of other add-ons such as CCTV camera security, a uniform trend that provides a professional look to the office, assistance facility that will manage the basic business needs and much more. Hence, with MyBranch; you are ought to avail multiple benefits apart from an organized office space.
This is exactly why any business functioning in Imphal should opt for MyBranch as they can have a complete office space solution that goes beyond "office space".
Along with the nature's showered beauty spots of Imphal; Workspaces on rent by MyBranch office space solutions offers Hi-Tech technology such as internet and other modes of communication.The location is a big winning aspect with office spaces of MyBranch; as they are usually accessible from almost all directions within the city.
We can also help you in case of a managed office space that will be dedicated to your single business.
Read more
Interested in this workspace?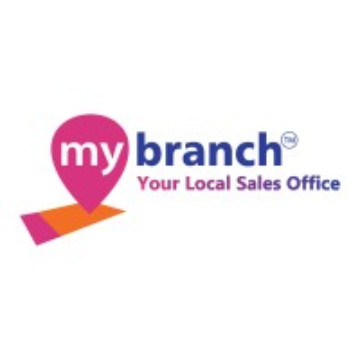 Available Now
18,000.00
INR / Monthly
18,000.00
INR / Monthly