Private Office
MyBranch Dimapur
House No 301,Dobhinalla Road,Dimapur,India
Be the first one to review
Published on February 2022
Facilities
Security Deposit
25% of Rent
Reception Hours
09:00 AM - 08:00 PM
Access Hours
09:00 AM - 08:00 PM
Licensing
Not suitable for licensing
Amenities
Housekeeping (Office Cleaning)
Location
House No 301,Dobhinalla Road,Dimapur,India
About This Workspace
Nagaland known for its tourist spots requires a lot of inflow of commodities and services, hence there is a growing potential for several businesses in the hill-station region of Dimapur. MyBranch has worked on it and has come up with a complete office space solution for business units that plan to function in the region and grow their profits.
There are multiple subsidiary industries that connect to the tourism part and enable a proper functioning; these industries maybe small or big in their sizes but they require an authorised office address in the local region.
MyBranch has come up with the concept of shared office space along with a dedicated facility of virtual office space with GST registration in Dimapur. The office space location has a coverage of all basic office amenities with a spacious office setup.
The location is thoughtfully planned within the reach of the buzzing commercial part of the city; enabling hassle free functioning for businesses.
There is a customized facility of managed office space available for single brand/company wanting to start or expand the bandwidth. Getting workspace on rent at such a tourism attractive location is a tough task as the scope of options is extremely limited and the budgets may shoot making it an expensive affair.
MyBranch as in all its locations is offering solutions beyond just the office space in Dimapur. There are several amenities that the clients can avail such as the GST procedure handling, security through CCTV facility and a common reception that can handle all the basic office requirements.
This sounds to be a great opportunity for businesses that are trying to generate profits in the holidaying destination.
Read more
Interested in this workspace?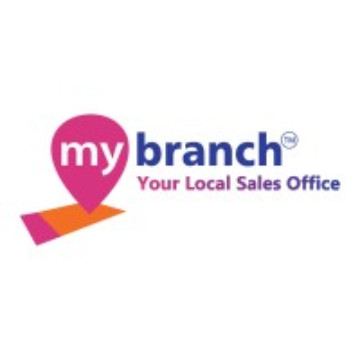 Available Now
18,000.00
INR / Monthly
18,000.00
INR / Monthly
Products and Services
This facility offers more products and services, explore.
Fixed desk
Hybrid Workspace / Fixed Desk
House No 301 ,Dobhinalla Road
Dimapur ,India